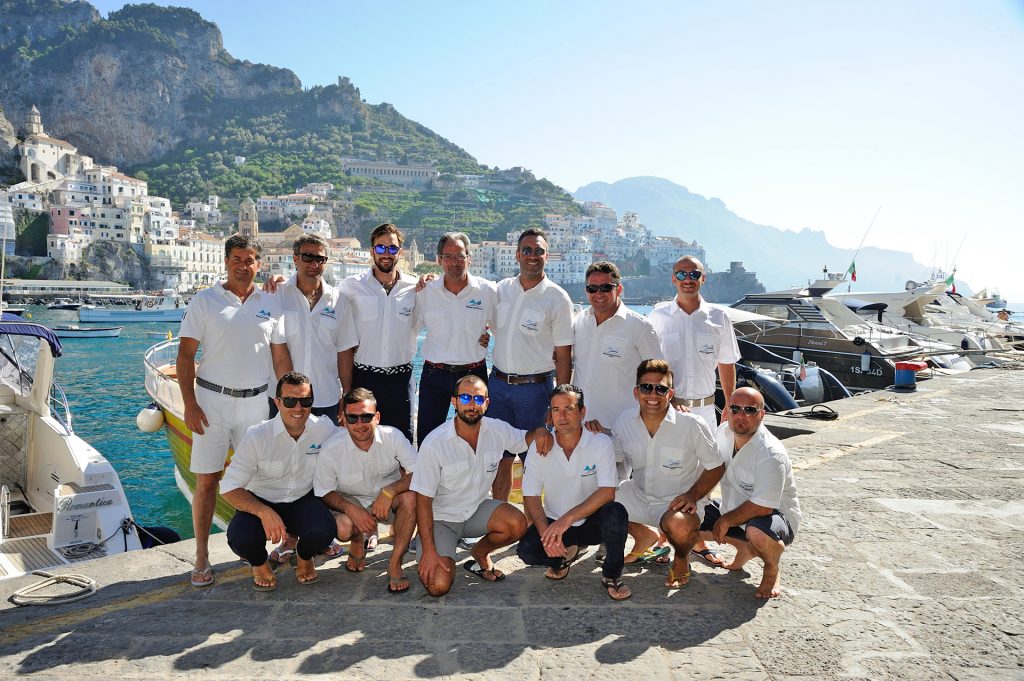 All our captains are passionate about the sea, have a deep knowledge of the Amalfi Coast and the surrounding area, to name but a few: Capri, Ischia, Sorrento, Naples. Most of all they are able to combine their professional skills and capabilities with the "Italian Hospitality"
Always ready to go that "extra (nautical) mile" in order to offer a memorable experience to our guests on board.
Maurizio:
Studies and training: graduated from the Institute of Financial and Accounting Management then enlisted in the Italian Navy for 1 years
He has started as a "boat keeper" of privately owned yachts in Amalfi. Thereafter he was recruited by a public ferries company.
For more than 15 years he has been working as captain in the private yacht charter industry.
About him: Witty, quick and entertaining a real pleasure to be with.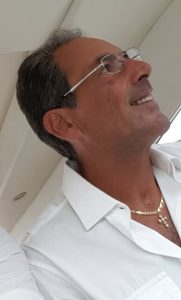 Sebastiano:
Studies and training: Graduated from the acclaimed Institute for Nautical Science Studies.
At the age of 14, he got instructed on driving a Riva Acquarama, from here on, his love for the sea and all nautical things just grew stronger.
He has worked as a captain on a wide range of yachts from 25ft to 70ft. After a many years cruising in between Italy, Croatia, France, he decided to come back in Amalfi
He has been working for our company for over 12 years.
About him: Welcoming, generous, attentive a truly wonderful master mariner