"DRIVEN BY PASSION, INSPIRED BY THE SEA"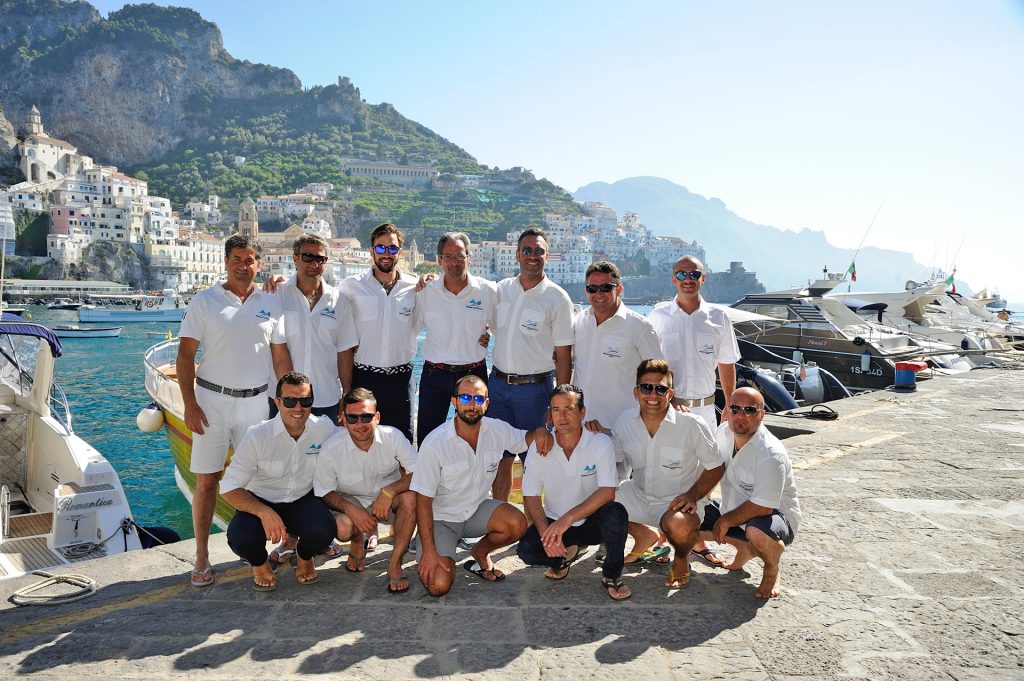 A day on board with Premium Charter will be the highlight of your vacation
We at Premium Charter Italia, offer not only private cruises along the Amalfi Coast, but most of all the opportunity of creating your memories. To charter a Motor Yacht in exclusivity it's a must, for all discerning travellers, looking to explore, discover one of the most celebrated gifts of nature in the world
www.italia.it/en/travel-ideas/unesco-world-heritage-sites/amalfi-coast.html
Premium Charter Italia's success is in the professionalism, care and respects our expert-qualified captains and crew-members show to our guests. We never compromise your privacy onboard, and it is this very reason why we host returning guests – year after year after year – and why we continue to welcome onboard new guests from around the globe every summer.
   Everyone onboard is a VIP with Premium Charter Italia.
We own, operate and captain every single one of our motor-yachts, and we work directly with our fleet day and night. All our  crew members take particular care in creating a memorable experience when cruising with us.
Working as a "family" more than a team, we are not a yacht broker or an overseas-based travel agency,  we were born and bred right here on this incomparable Italian coast. So what does this mean for you? It means the maintenance and attention to Premium Charter Italia's luxury fleet are exemplary.
Our local knowledge will help you  to create the very best Amalfi Coast, Capri, Positano, Sorrento or Naples, our crew members will customize your  cruise itinerary
We have two offices in Amalfi, and we also operate a ticket booking kiosk located on the main pier in Amalfi, where all the ferries and hydrofoils depart from.
Please contact us for any question.